Panic Rooms
Five claustrophic horror films for Halloween viewing.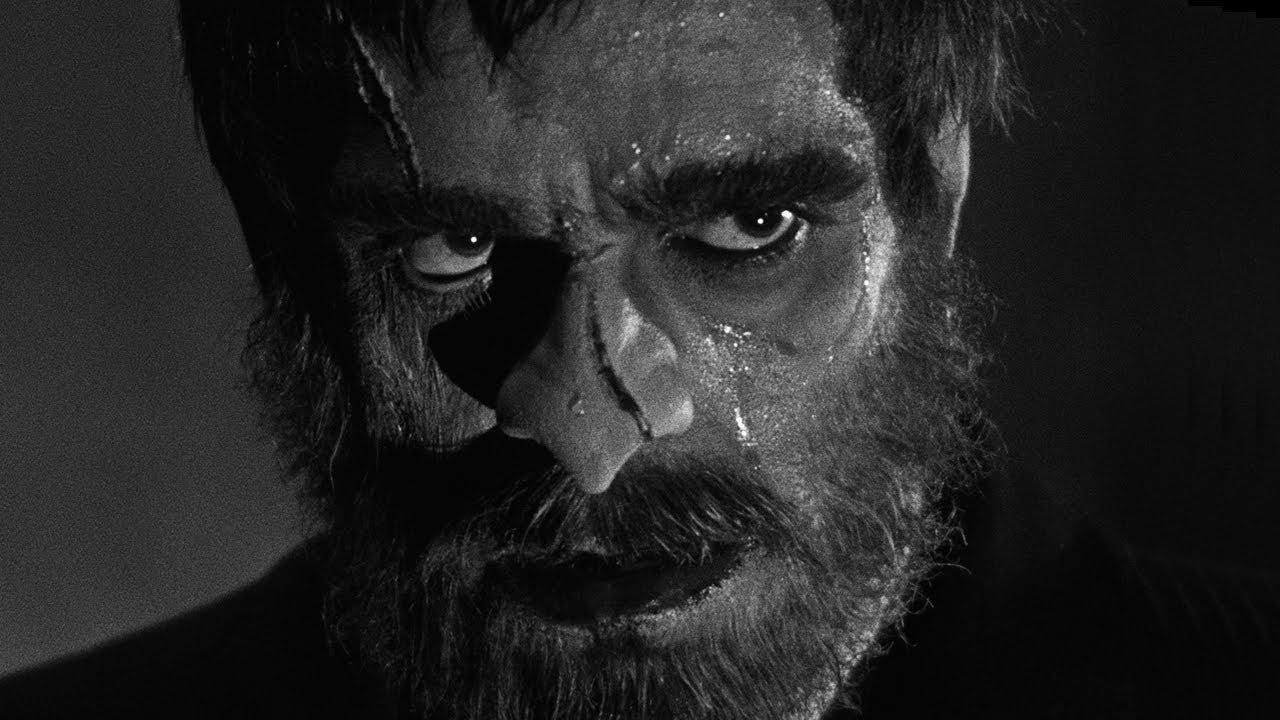 It's Halloween tomorrow; it was a full moon two nights ago – time for a scary movie to freak you and the kids out. Certain classics suggest themselves: With a 50th anniversary this year, a pallid new sequel in theaters, and the recent passing of director William Friedkin, "The Exorcist" (1973) is being newly commemorated. Turner Classics has been showing the legendary Universal monster movies all week, with James Whale's "Frankenstein" (1931) and his daft masterpiece "Bride of Frankenstein" (1935) to be aired Halloween day at 3:45 and 5 p.m. respectively (followed by 1941's "The Wolfman" for all you lycanthrophiles). You can surf waves of horror on demand across decades of cinema, from silent shriekers to post-war sci-fi to '80s gore to the smart, subversive New Horror films of the 21st century, more often than not directed by a woman.
Allow me to suggest a quintet of horror movies centered around a single theme: No Way Out. Being trapped in a place that's dark and spooky is burned right into the double helix of the genre, keyed to memories of being left alone at night as children, when we knew the Thing in the Closet was going to have us for dinner. Some of the films below fuse their chills with comedy and others with touches of the surreal, while two just pare everything down to the elementals: People trying to get out while something inhuman tries to get them.
Keep reading with a 7-day free trial
Subscribe to Ty Burr's Watch List to keep reading this post and get 7 days of free access to the full post archives.