One Good Film: "The Killer" (Fincher, 2023)
David Fincher's Netflix movie is a deadpan character comedy disguised as an action film.
A regular feature for paid Watch List subscribers: I suggest one reasonably under-the-radar movie from the recent or distant past new movie, and you do what you want with that information.
---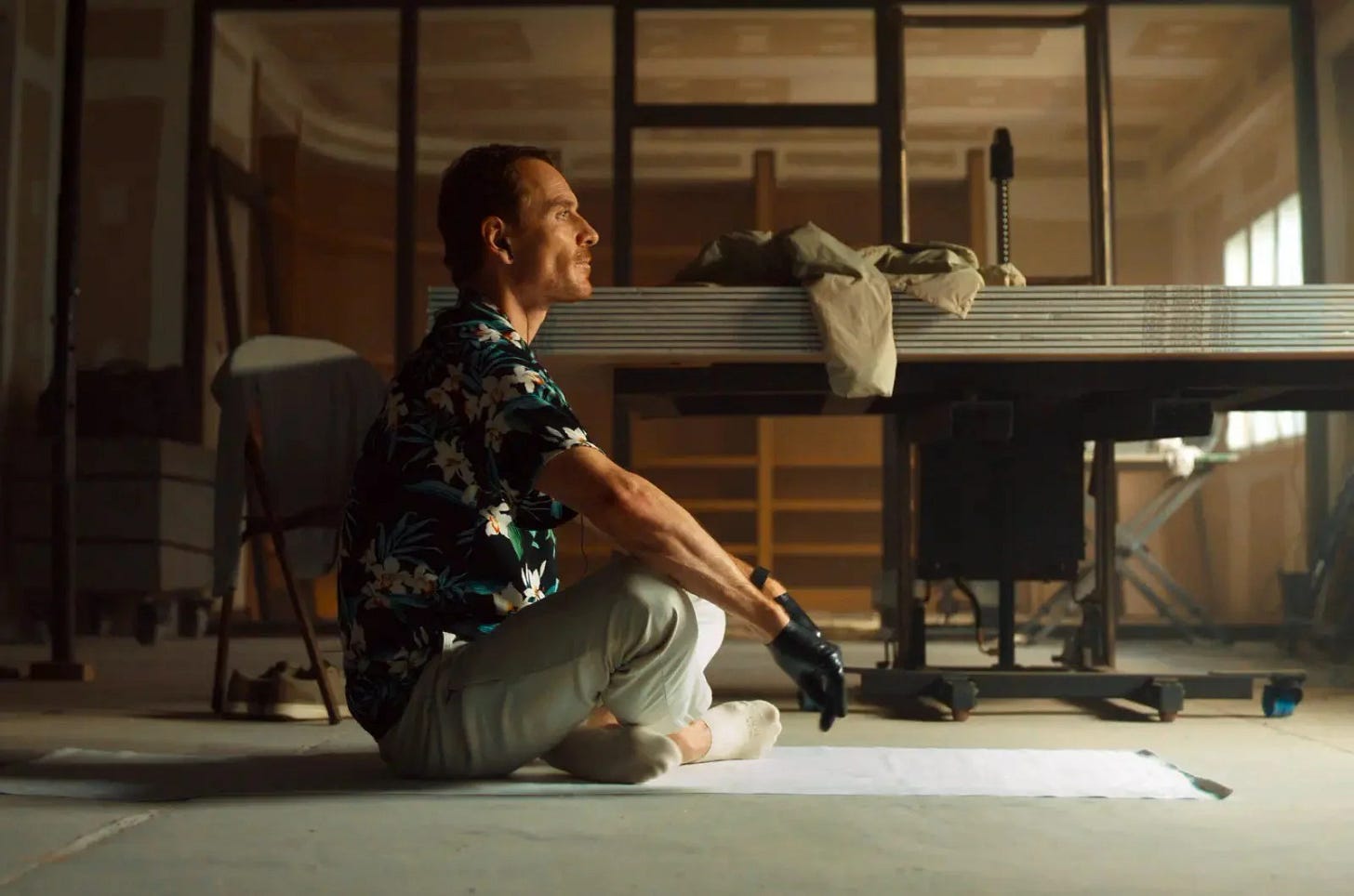 David Fincher's "The Killer" (⭐ ⭐ ⭐) seems specifically conceived to discombobulate the brain of the average viewer. Simply put, it appears to be a not-so-hot example of one thing, when it is in fact a much more interesting example of another thing. Naturally, it's streaming on Netflix after a cursory theatrical run, where it will draw a sizable portion of the service's 77 million US viewers, who most likely won't get what the movie's trying to do.
Keep reading with a 7-day free trial
Subscribe to Ty Burr's Watch List to keep reading this post and get 7 days of free access to the full post archives.